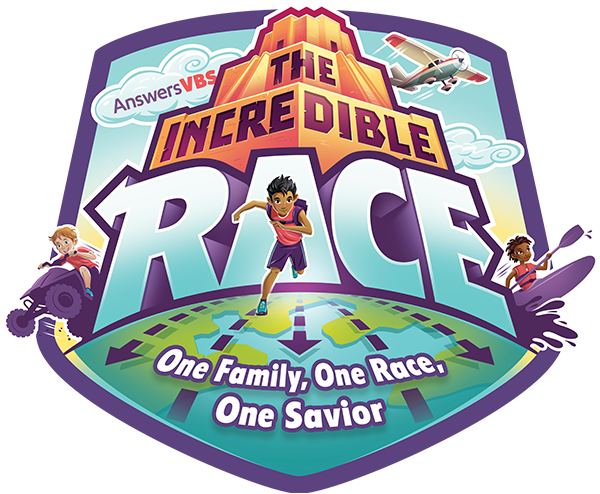 at
Grace Bible Fellowship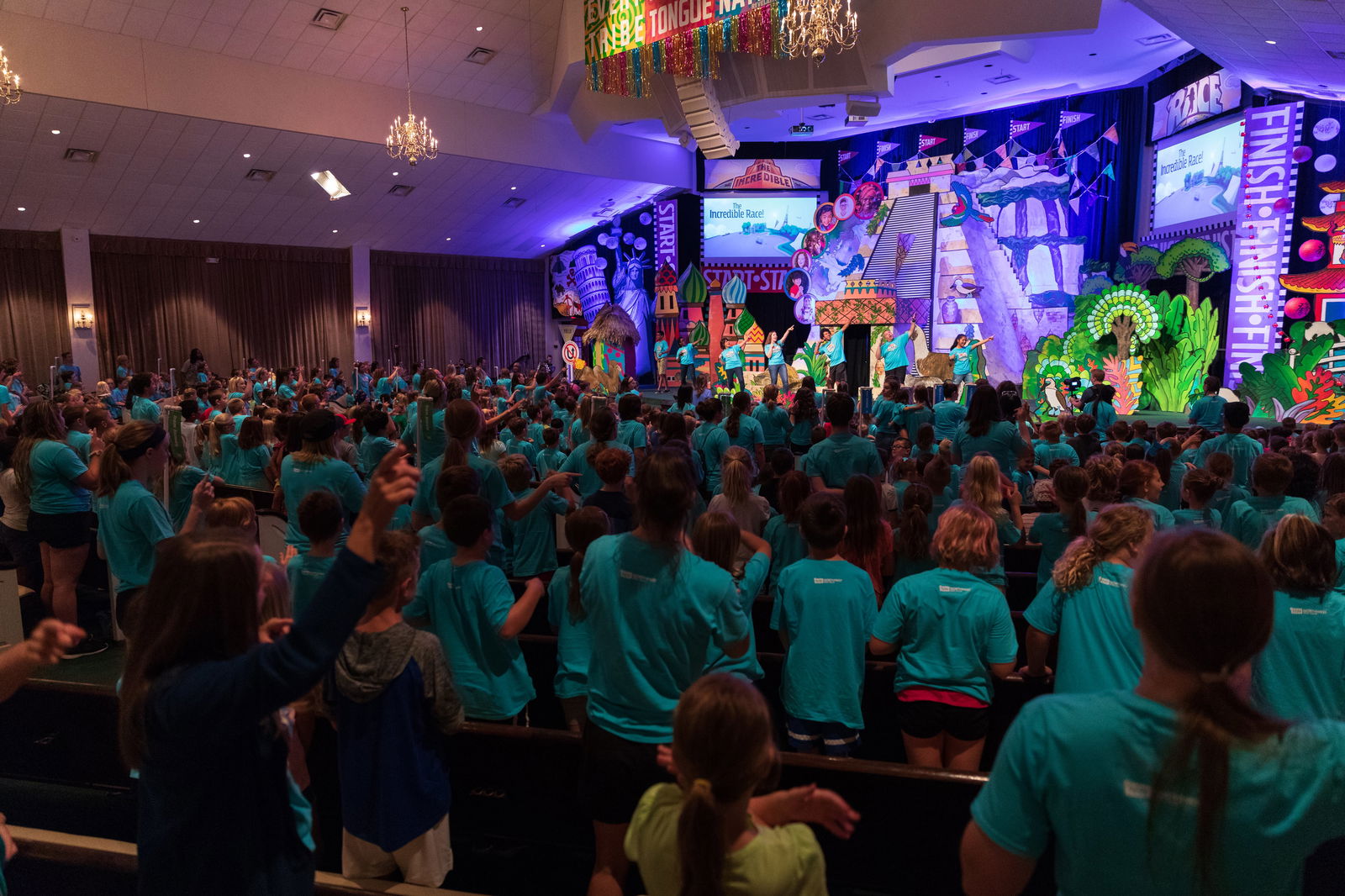 BAYONNE,NJ
Mon Jun 24–Fri Jun 28 AT 6:15 p.m.–9:15 p.m.
---
Description
On your mark! Get set! Go! At The Incredible Race, we will explore God's love for the nations as we travel around the world. We'll discover how the events that happened before, during, and after the tower of Babel have impacted the human race today! Grab your gear and prepare to set off on the race of a lifetime!
We have cool sports shirts that are $9, & new budget red t-shirts for only $7 each. Email us your sizes and shirt style so we can set them aside as we have limited quantities. [email protected]
***NEW THIS YEAR
***TEEN VBS***   
SATURDAY, July 6th , 12:30-4:00 PM
 For those who just completed 7-12 grade. 
Teens, we are preparing special things JUST FOR YOU! 
Register today
to save your spot for our
Weeklong VBS
or 
Teen VBS
!!
GO to GBFBayonne.org for more details about THIS Year's TWO VBS's.
We cannot wait to see you there!!! 
Grace Bible Fellowship—15 West 21 Street, BAYONNE, NJ 07002